Latest
News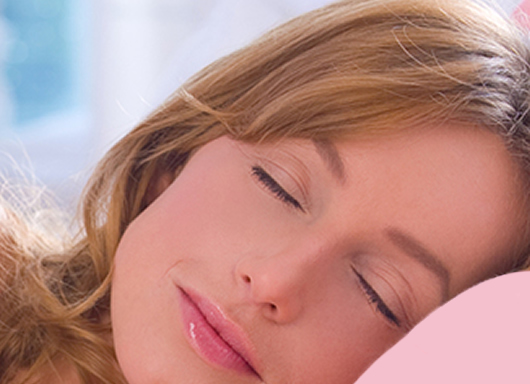 Do you find yourself waking up with a sore or dry throat, or even a choking or gasping sensation? If so, you may be at risk for sleep apnea...
READ MORE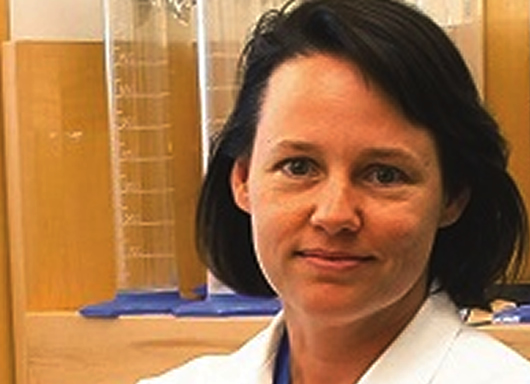 Scientists have developed a tissue-engineered model of lung and trachea that contains the diverse cell types present in the human respiratory tract.
The study, led by principal investigator Tracy Grikscheit, MD[...]
READ MORE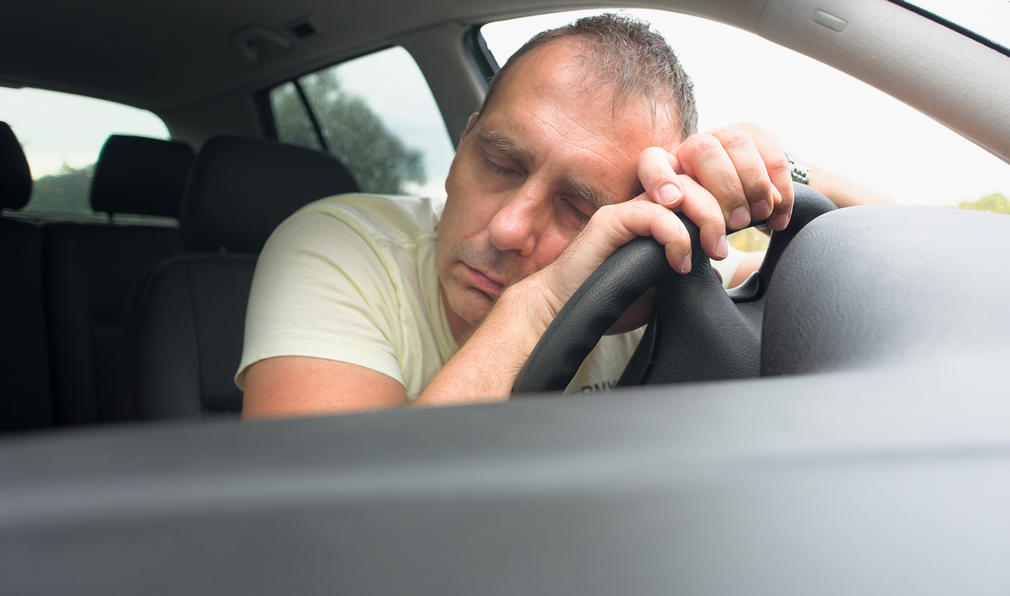 The federal Department of Transportation has begun rulemaking to require sleep apnea testing for all commercial truck drivers, bus drivers, and railroad workers...
READ MORE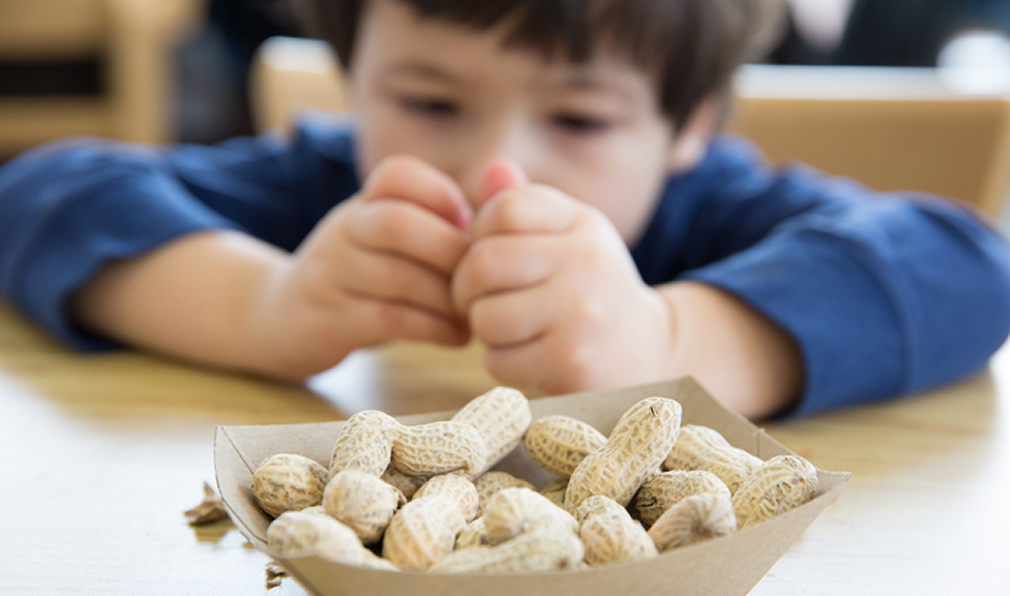 We all know someone who is affected by a food allergy, the most common being nuts, peanuts, eggs, and fish. The epidemic has gotten to a point where a lot of schools have actually banned some of these allergens from entering their campus...
READ MORE